A sought after serviced land plot condominium development set across 75 hectares in Parnamirim, one of the most up-and-coming residential areas in Natal. Majestic Village was designed to appeal to the domestic market and Brazil's middle and upper class population, which is over 90 million and rising.
Using an impressive build density of only 34%, Majestic Village will present a condo neighbourhood set in beautifully landscaped gardens. The impressive facilities will include a school, supermarket, kindergarten, clinics, swimming pools, tennis courts and club, volleyball courts, football pitches, children's play area, gym, stunning feature river and club house. A central square will provide a focal meeting point and will be surrounded by bustling cafés and restaurants.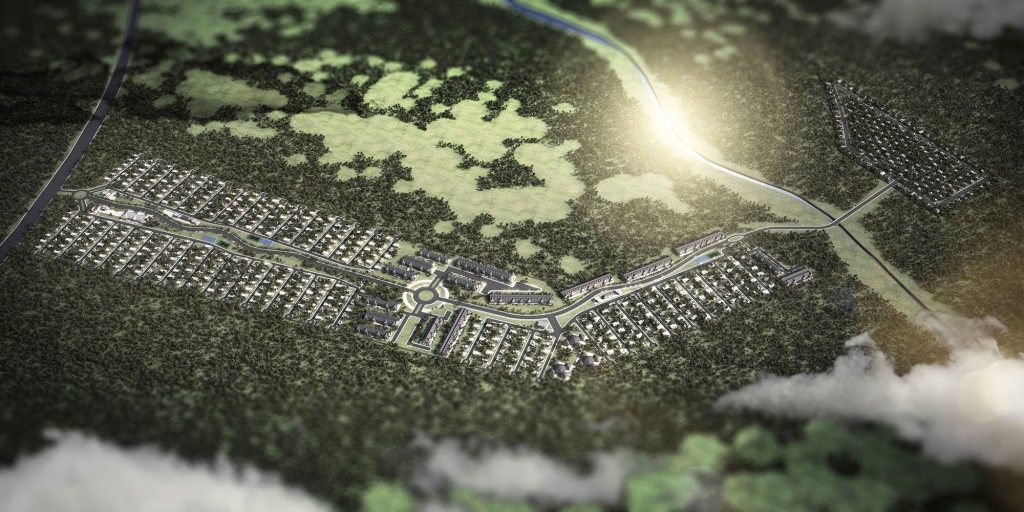 Parnamirim is the third largest city in Rio Grande do Norte and one of the most popular commuter locations to the capital city Natal (12km), the current international airport (3km) the popular beaches of Pirangi and Ponta Negra. Sitting amongst other successful benchmark developments, Majestic Village will offer the investor a prime piece of below market real estate with income and an opportunity to capitalise and attract high capital appreciation of demonstrable projected proportions. Exclusively through Shenton Wealth, investment starts at a low entry level in comparison to surrounding developments.
Phased Launch
Freehold Land Title
75 Hectares of Land
10 Condominiums
34% Green Areas
1,800 Serviced Land Plots
Plots Sizes from 275m2
Security Access Points to Each Condominium
Condominium 1
Condominium 2
Condominium 3
Condominium 4
Condominium 5
Condominium 6
Condominium 7
Condominium 8
Condominium 9
Condominium 10
Swimming Pools
Tennis Courts & Club
Volleyball
Football Pitches
Children's Play Area
Gymnasiums
Feature River
Club House