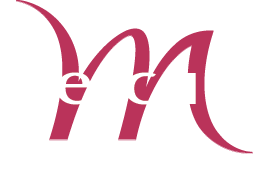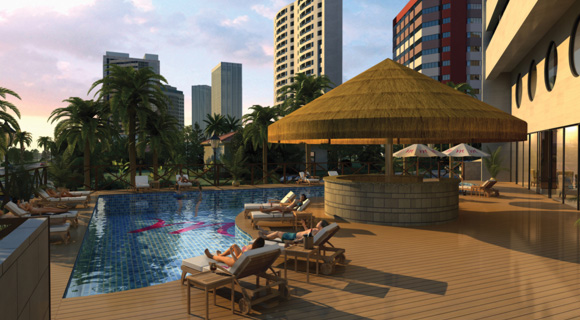 Home to some of the most fashionable beaches and neighbourhoods in Natal, Mercure Natal is a contemporary 252-suite, 4-star hotel located in the upmarket district of Ponta Negra, and is set to open in 2016. This development occupies the last available plot on the prestigious Via Costeira and offers excellent amenities including a business centre, private swimming pool and 24-hour concierge. At 43 metres above sea level, 300 metres from Ponta Negra beach and on a 30 degree elevation, residents have stunning direct views towards the Atlantic Ocean and a Brazilian landmark, the Morro do Careca, or Bald Man's Hill. Mercure Natal is managed by Accor, one of the biggest hotel groups in the world with 3,500 hotels and 450,000 rooms spanning 92 countries.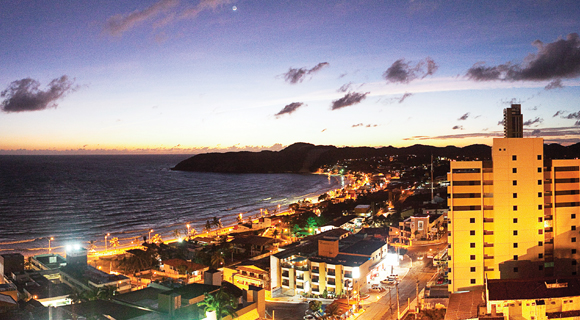 Ponta Negra is a cosmopolitan metropolis that attracts approximately 80% of the City's tourist influx. Hotel occupancy rates across Brazil have risen 9% year-on-year and Mercure Natal enjoys an average occupancy rate across the country of between 75% and 95%. With its easy commuter links into central Natal and the new Natal International Airport a short drive away, Ponta Negra is quickly becoming an increasingly popular destination for holiday makers and business elite.
Mercure is part of the Accor group, one of the biggest hotel groups in the world. Set to open in 2016, Mercure Natal is a 20-storey, 4 star Mercure hotel that occupies the last remaining plot in Ponta Negra's busy hotel district. Just 300 meters from the Atlantic Ocean, all 252 suites offer spectacular views of the beach, Atlantic Ocean and one of Brazil's most iconic landmarks, Morro do Careca, or Bald Man's Hill.