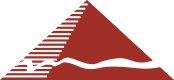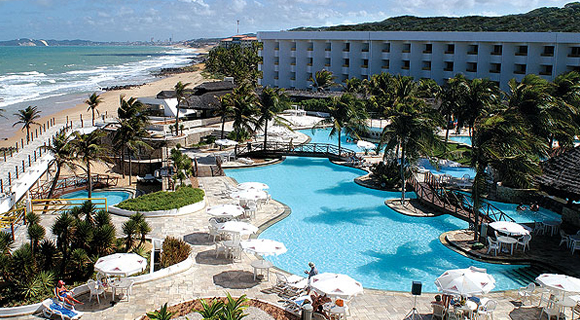 In its private, secluded setting on the beach by Parque das Dunas, the Piramide Natal hotel stands out as one of the most prominent and bespoke designed beachside hotels in the area. This 4 star hotel has 315 guestrooms, a water park, five swimming pools and a swim-up bar, a rooftop terrace, a fitness centre and spa tub, two restaurants, 24hr concierge and a business centre with a capacity for 2,500 seats.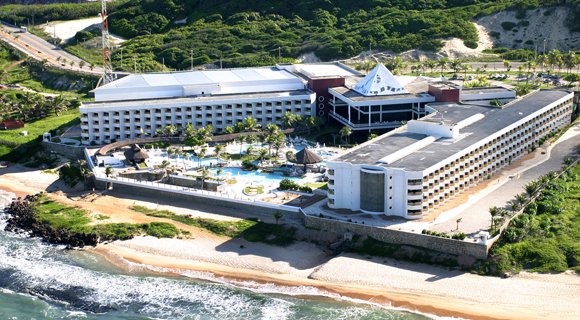 Sitting directly on the doorstep of the Atlantic Ocean just behind Parque das Dunas, the Piramide Natal hotel is perfectly located for discovering the surrounding areas and central Natal. The Via Costeira – the main route running parallel with the coastline – provides easy access to local attractions including the Mae Luiza Lighthouse, Camara Cascudo Museum and the Artists' Beach.
There are many aspects that make the Piramide Natal hotel an apt choice for holiday makers and business people. From the large outdoor waterpark, swimming pools and swim-up bar, to the private 2,500-seater convention centre, the Piramide Natal caters for the widest palate.