A better Britain-Brazil partnership set to boost investor confidence
Last week saw George Osborne, the British Chancellor of the Exchequer, set foot on Brazilian shores for the first time in 25 years on a three day trade visit. Representing the "most pro-Brazil British government for over 70 years" Osborne met with business leaders and officials in Rio de Janiero and Sao Paulo announcing plans to open up private sector lending for British exporters and form closer trade ties with the largest country in Latin America.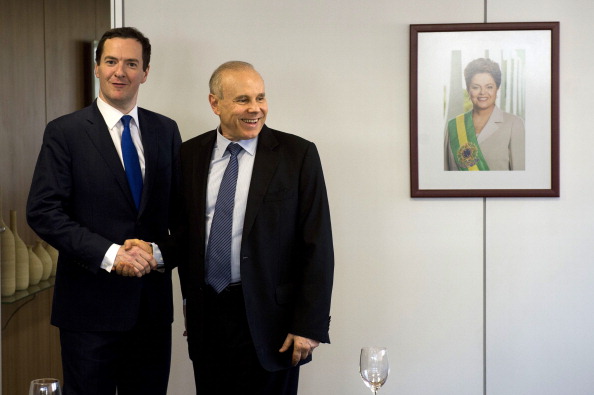 As the next Summer Olympic host nation (Rio 2016), Britain is keen to build better partnerships with Brazil. In his 2014 Budget last month Osborne announced that taxes on flights to Brazil would be cut along with £2 million of investment allocated to increasing UK Trade and Investment's (UKTI) presence in Latin America in the next year.
British businesses seeking to secure contracts for infrastructure projects across Brazil will be backed as a priority stated Osborne, who also took time to meet with a range of British companies exporting to and expanding in Brazil including Rolls Royce, Lloyds of London and GE Wellstream.
One segment of the economy which has already seen a sizeable inflow of British investment is the Brazilian construction and housing sector. Globally renowned as affording one of the most robust and desirable property markets in the world with an almost unparalleled knowledge based, a number of forward-thinking British developers have entered the Brazilian market in recent years.
The booming Brazilian economy, which has triple in size over the last decade and is on track for 1.8% growth in 2014 according to the latest IMF report also released this week, has fuelled rapid growth of the middle classes.
In 2011 54% of Brazilians were middle class, some 103 million people (Cetelem BGN and Ipsos Research Institute), with each wanting a better life for themselves and their families, a key part of this being home ownership. By 2018, Brazilian President Dilma Rousseff predicts that 60% of the population will be middle class and it is just this incredible purchasing power which development companies such as Ritz Property are capitalising on.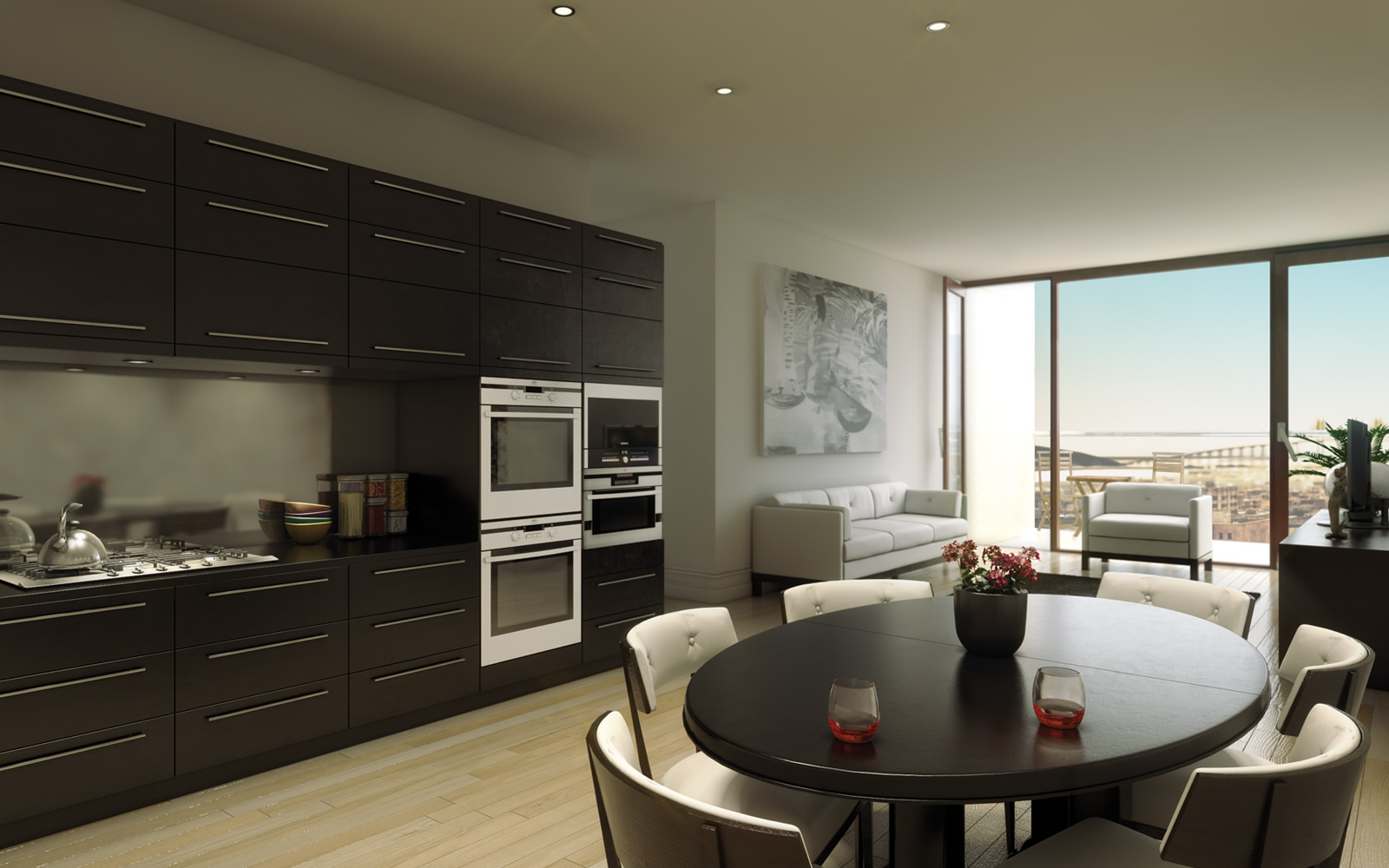 British born and educated Group Sales Director Andrew Thompson comments, "Ritz Property has been actively involved in the Brazilian market since 2008 with the vision of being the leading property developer in the North East of Brazil. We invested heavily into the economy in and around the northern city of Natal through our flagship development, Palm Springs Natal, creating numerous jobs and improving the infrastructure greatly.
"Osborne said that the UK had "mistakenly" overlooked Brazil's potential in recent years and he was right! Not many companies had the foresight, belief and sheer determination to enter this market as we did here at Ritz Property. Believe me, it's been a steep learning curve but with our flagship project a success and a number of new residential and commercial projects in the pipeline, individuals not just from Britain but from all over the world can invest in Brazil with confidence."
The luxury apartment residences of Costa Azul, the latest offering from Ritz Property, are attracting considerable attention both locally and worldwide. Located in the upmarket area of Petropolis, Natal, the high quality contemporary apartments will offer breath-taking views as well as all modern conveniences. 2 and 3 bedroom residences are available from only £111,000 with residents also able to enjoy the swimming pool, gymnasium, spa and bar all on site.
To find out more about investing in Brazilian property or the Costa Azul Residences, please contact Ritz Property today on +44 207 183 7565 or visit ritzproperty.com