Singapore remains Asia's biggest investor in overseas property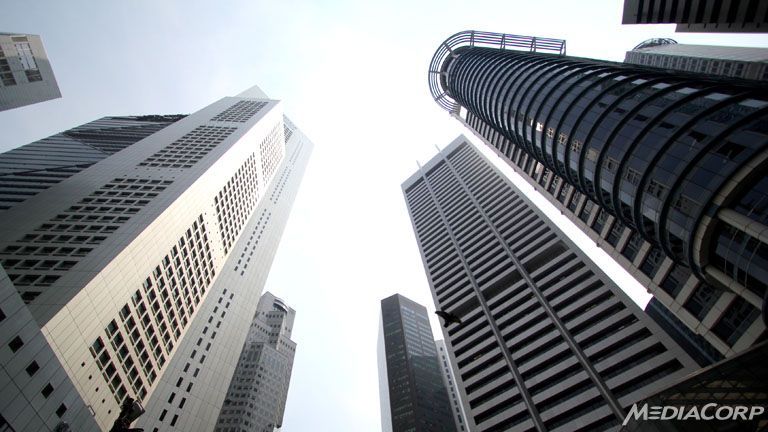 Real estate firm CBRE has identified Singapore as the top Asian investor in 2014 with US$11.9 billion  of cross-border real estate investment, an increase from 2013. Overseas investments by Singapore-based property investors rose to US$11.9 billion last year from US$9.4 billion in 2013, according to estimates by CBRE, making the city-state Asia's largest source of outbound real estate investments for a second year.
CBRE, a real estate services firm, also said Asian outbound real estate investment had a record year in 2014 - reaching US$40 billion, an increase of 23 per cent over 2013.
"Singapore maintained its position as the number one source of outbound capital, closely followed by China and Hong Kong," Ada Choi, Senior Director for CBRE Research Asia, said in a statement on Monday (Mar 2).
"Singaporean investors looked offshore as a result of compressed yields in their home market and a shortage of investible assets, while Chinese outbound growth was in particular driven by the emergence of new sources of real estate capital, particularly insurers as they sought to increase their allocation to real estate under more relaxed rules," she added.
The second half of 2014 saw Chinese and Taiwanese insurers begin to feature prominently in global real estate markets, with both accounting for a large portion of the Asian outbound capital.
"The emergence of sources of new capital such as the Chinese and Taiwanese insurance companies will make a significant mark on global real estate markets in the coming years," said Ms Choi.
CBRE said that while London, Tokyo, Sydney, Shanghai and New York remained popular with Asian investors, there has been a movement of funds into secondary gateway cities such as Paris and Los Angeles as well as regional centers of the UK.
"This trend can be best seen in the falling concentration of the top five global destinations among the total pool of Asian cross-border investment," said Mr Marc Giuffrida, Executive Director of Global Capital Markets, Asia. Investment in London and New York alone saw an on-year decrease of 17 per cent and 3 per cent, respectively.
While office continued to be the preferred asset class, particularly for new investors, there was a significant uptick in activity in hotels and industrial assets, which offered better yields amid lesser competititon from other investors.